Problems with your Fridge, Freezer or Other Appliances?
Call 087 551 0822 for Johannesburg repairs, servicing & maintenance!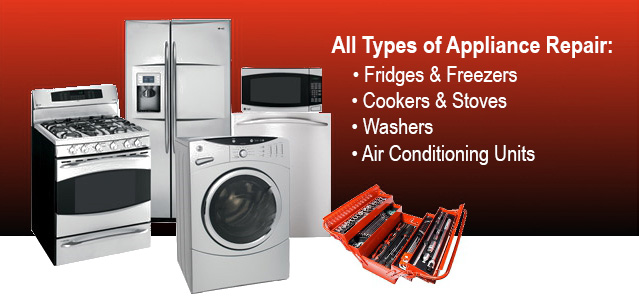 Johannesburg's Number 1 Electrical Servicing Team!
Our handy technicians have been fixing fridges for longer than any of us can remember and we like to think we know all there is to know about refrigerator and freezer servicing and repair. We are experienced in every make and brand of fridges, including LG, Bosh, Samsung, Kelvinator, KIC, AEG, Defy, Fridge Master, Whirlpool and just about every other name you can think of! Whether your fridge is old or new, domestic model or a commercial, slide door or double door – we fix the lot! Our approved specialists carry out every job promptly and to our customer's complete satisfaction. Some of frequent servicing jobs include:
• Refrigerator runs and cut off

• Refrigerator gets hot

• Icing up inside

• Refrigerator not cold

• Door seal broken

• Milk goes bad in a day

• Fridge freezes up

• Light not working / lights tripping

• Not cooling / not cold enough

• Vegetable freeze

• Making a knocking noise

• Fridge runs continuously and never cuts off

• Fridge door hanging

• Not cooling fridge part

• Freezer defrosting

• Leaking water / water pooling

• Fridge not cooling, light on

• Freezer Repair

• Electrical issues

• Leaks or puddles

• Large frost build up

• Faulty thermostat

• Temperature inconsistencies

• Freezer constantly needs defrosting
Leader Among Fridge Repair Companies Johannesburg Wide!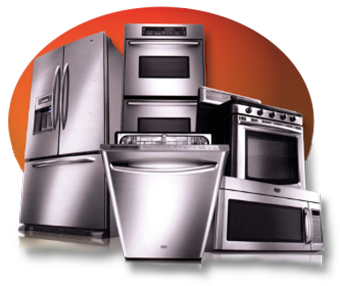 Does your milk turn too soon? Are you perishables spoiling? Does the food in the fridge feel warm? If you've noticed any issues with your refrigerator then we suggest getting in touch with our JHB repairmen today. As Johannesburg's first choice for appliance servicing and repair our specialists work on-site to get the job done as quickly as possible. If you're experiencing any of the following problems we urge you to get in touch right away:
Noisy units • Leaks or puddles inside
Temperature irregularities • Faulty thermostat
Damaged condenser coils • Electrical issues
Frost build up/freezing
Every Type of Fridges, Coolers & Freezers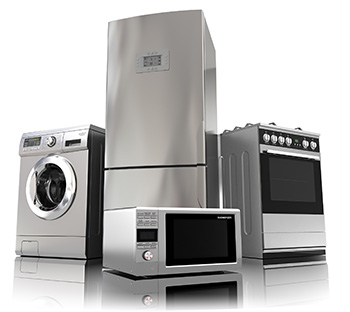 As Johannesburg first choice for appliance servicing we are equipped to fix every type of refrigerator and freezer models and makes. Whether you need your cold room servicing or you have ice cream parlor fridge needs fixing, our fridge repairs Johannesburg team will get the problem solved straight way! We fix:
Freezer rooms / cold rooms
Display cabinets
Blast chillers / blast freezers
Ice machines
Brands We Regularly Repair:
* Delonghi * De Dietrich * Bosch * Samsung * Gorenje * Diplomat * Fridgemaster * Baumatic * Haier * Liebherr * Lamona * Whirlpool * Indesit * Hygena * Belling * Caple * LG * Tricity * Bendix * Flavel * Smeg * Candy * Hotpoint * Blomberg * Aeg * Beko * Ariston * Fisher & Paykel * Bauknecht * Cda * Daewoo * Rangemaster * Neff * Siemens * John Lewis * Hoover * Elica * Zanussi * Electrolux * Miele * Frigidaire * Bush *
Colddrink fridges
Chillers
Chest Freezers
Cold/freezer rooms
Ice-makers
Under bar fridges
Husky / Staycold display fridges
Island freezers
Domestic / commercial fridges
Under counter fridges
Milk tanks